Doctors have Christmas spirit too. This is great since fun and joy is needed in a hospital more than anywhere else.
If you don't have a lot of space in your apartment, here is a bookworm version of a Christmas tree.
Alcohol is usually an essential addition to Christmas dinner. If you're a fan of champagne, why limit yourself to a few bottles on the table?
Christmas is a time to relax and take some time off from work. If you're in a lazy mood, there is nothing better than this comfy tree.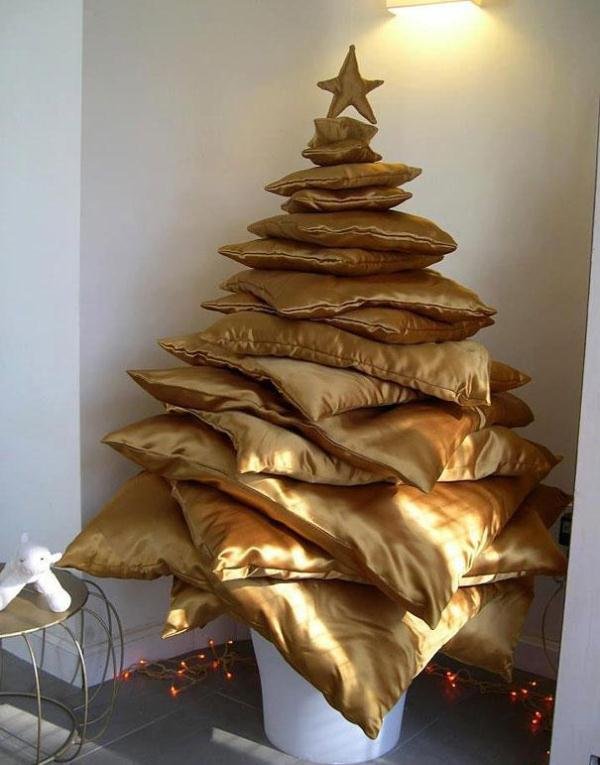 Christmas can be a crazy time. Organizing dinner with the family and shopping for all those presents can turn your life upside down for weeks. So why not try something a little bit different.
Cars an important part of everyday life, and some people love their cars more than anything. So why not show it with a tire tree?
Not every family can afford an expensive tree no less decorate it. So why not be inspired by your job and create something wonderful.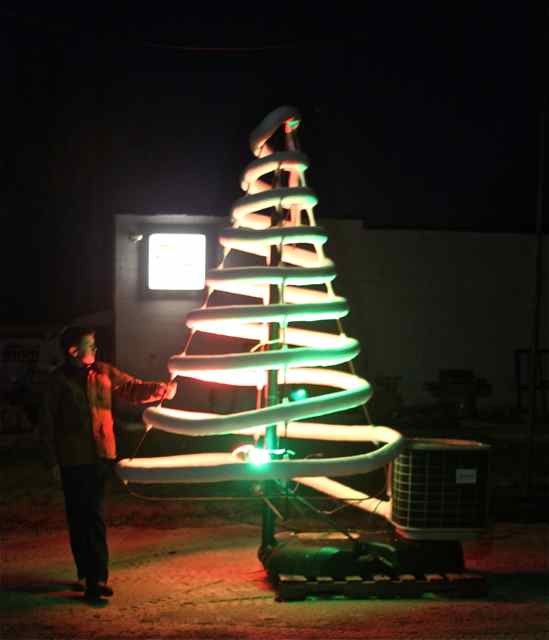 Many adults still have that inner child living deep inside them. Lego is one of the most universal toys. A lot of amazing things can be built out of Lego.
In this age of technology the possibilities are endless.
As mentioned before, not everyone can afford a tree or decorations. Why not use more practical materials that are found around the house? There is a used and a non-used version.